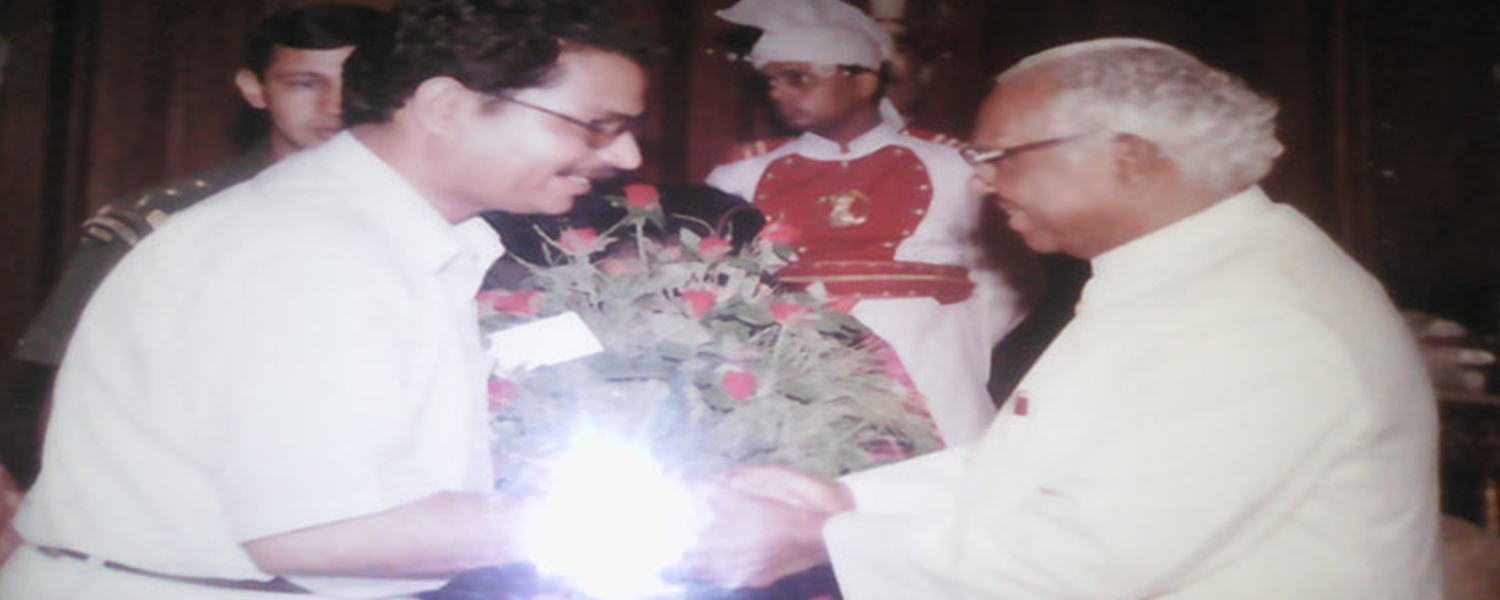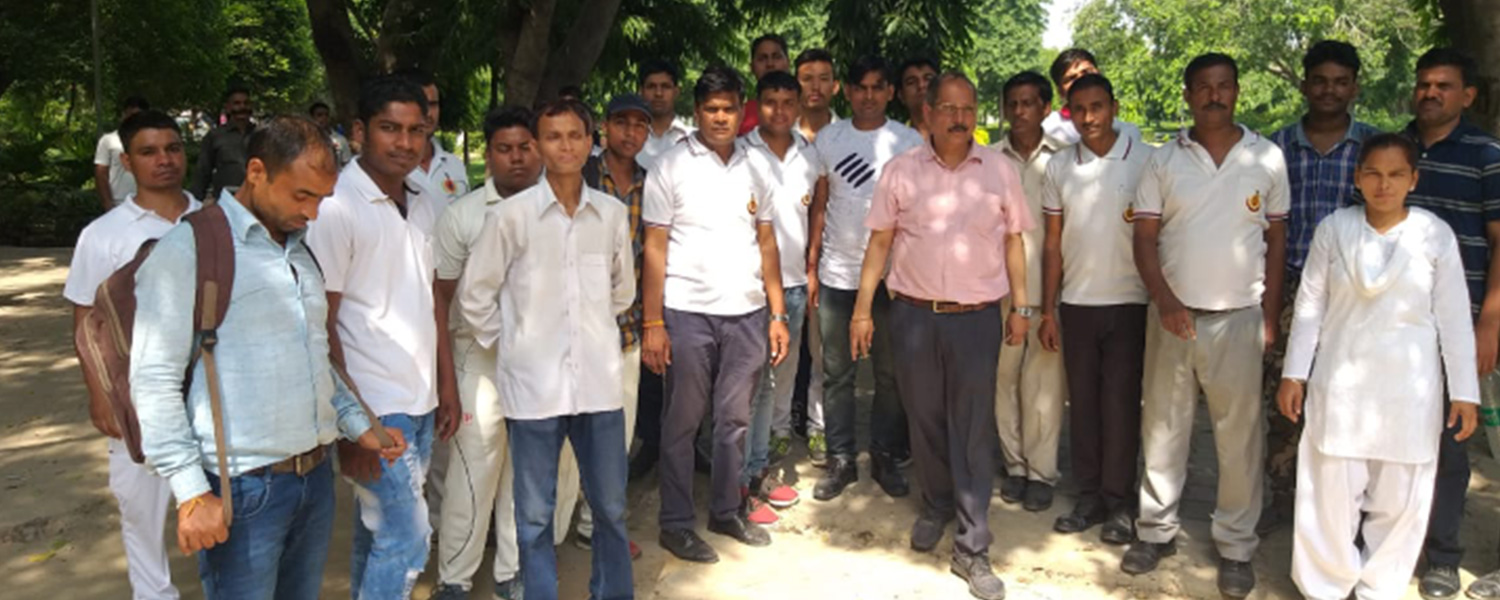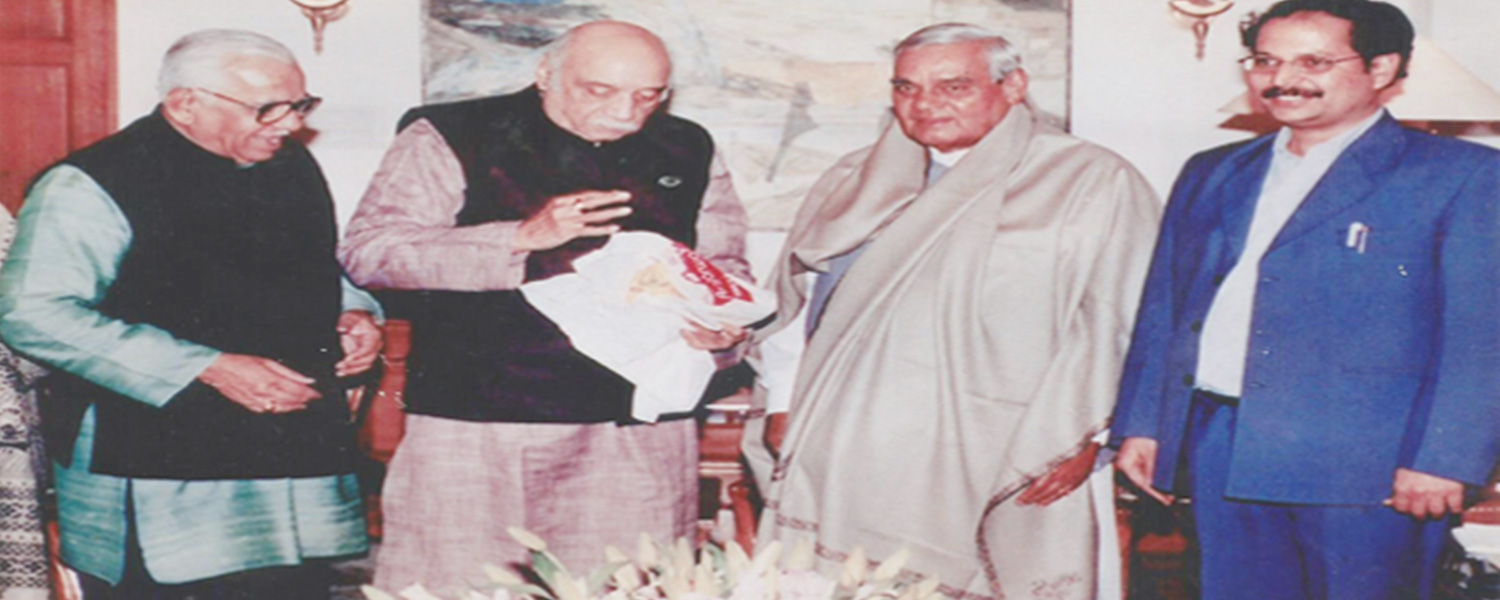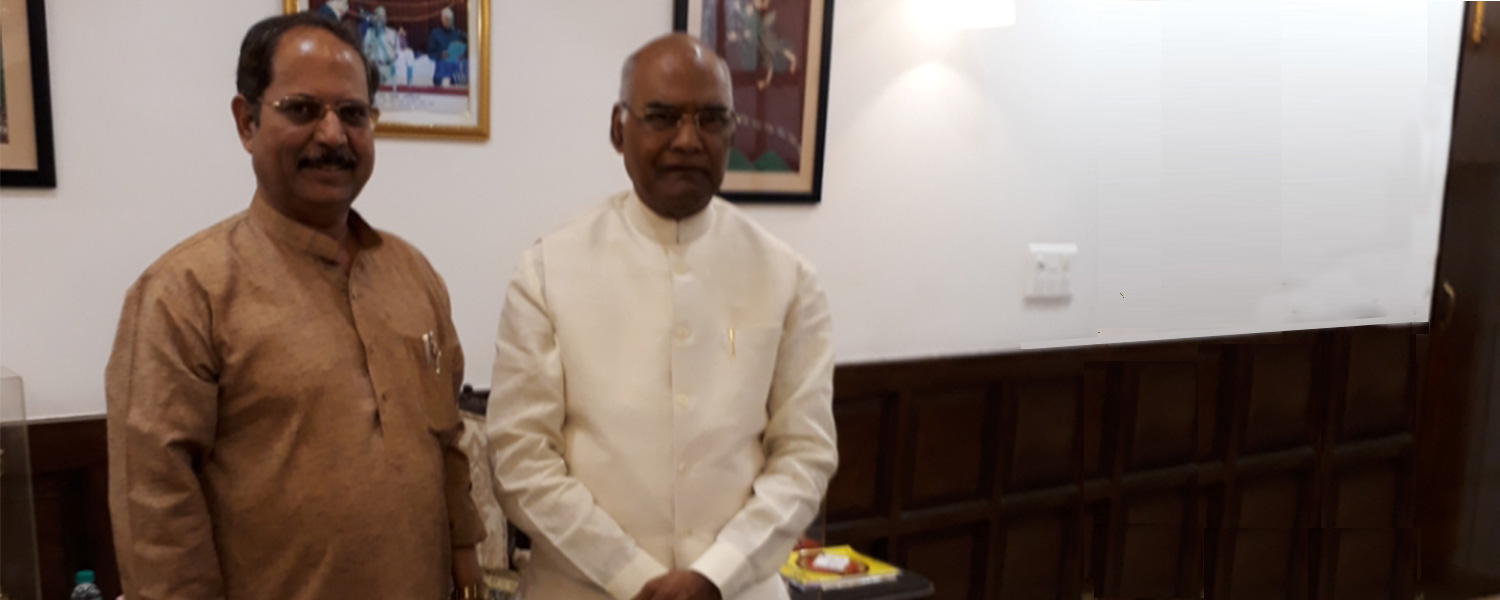 Welcome to

Akhil Bhartiya Backward and Dalit Varg Kalyan Sangthan (Regd.), is an NGO which is certified by Indian Government. We registered since last 20 Year. Dr. Ramesh Verma is president. We are doing More than 250 live welfare projects on education, healthcare, Widows Pension and Other social work.
What we do
Free Education for Poor Children's
Widow's Pension
Social Activities
Help Rural and poor women for livelihood
On emergency condition other helps like medicine and Food on Earthquake.
We believe on "beti bachao beti padhao" yogna
We help to poor girls marriages.
We belive education is that the most powerful catalyst for social transformation. however kid education can't be drained isolation. A child will go to school if the family, particularly his/her mother, is assured of healthcare and empowered. Moreover, once Associate in Nursing elder relation is relevantly accomplished to be employable and begins earning, the journey of authorization continues on the far side the current generation.
Our Services
NGO Certificats
Free Education
Widow's Pension
Donate us (80G)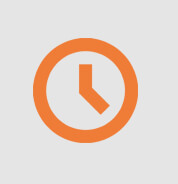 MEETING HOURS
11 AM To 1.30 P.M